ouRoute is a project co-funded by the Erasmus+ Programme of the European Commision
They map citizen-cultural heritage expeditions engaging local communities in the research around the state-of-play and co-design of a shared strategy and encouraging students to research their local heritage on old & new arts & crafts

.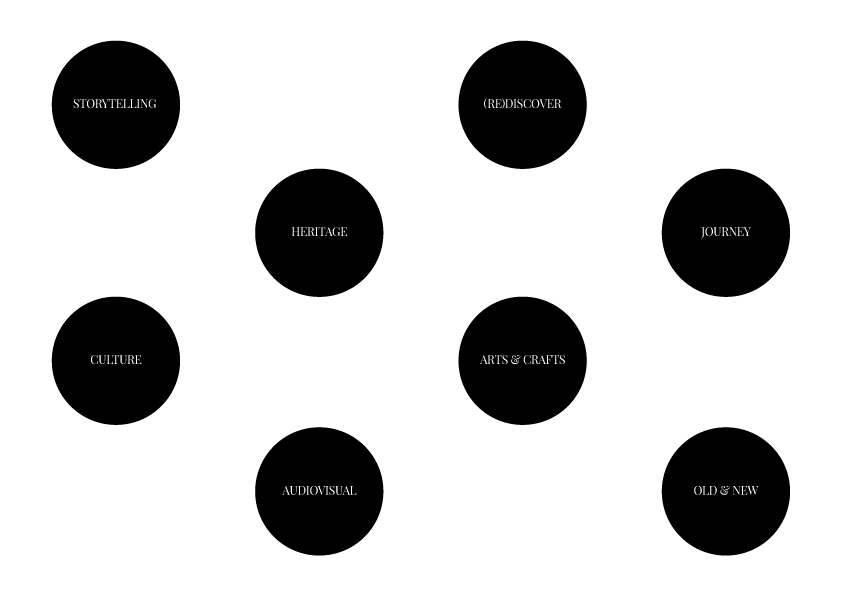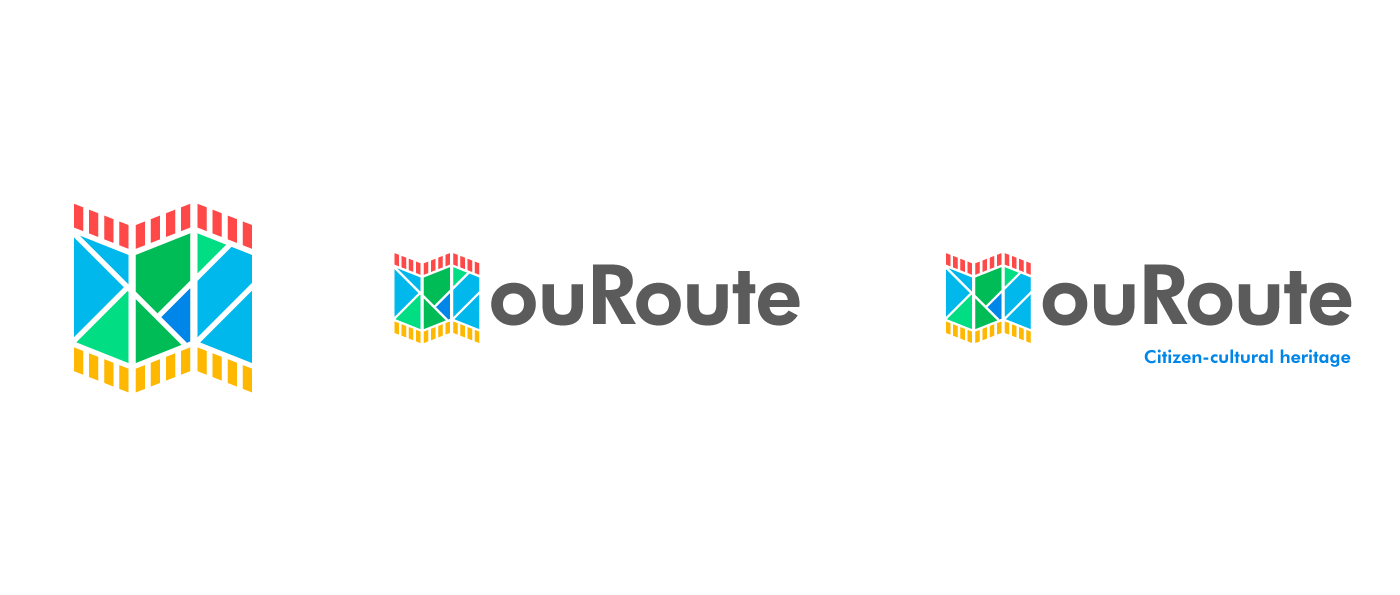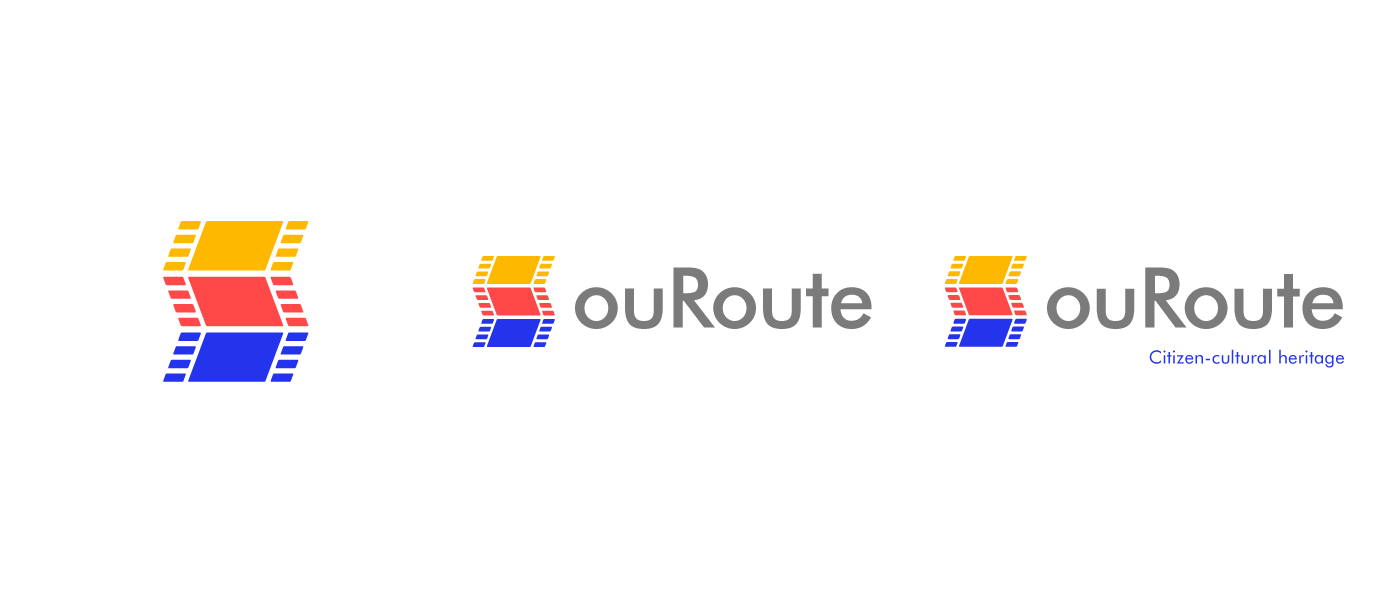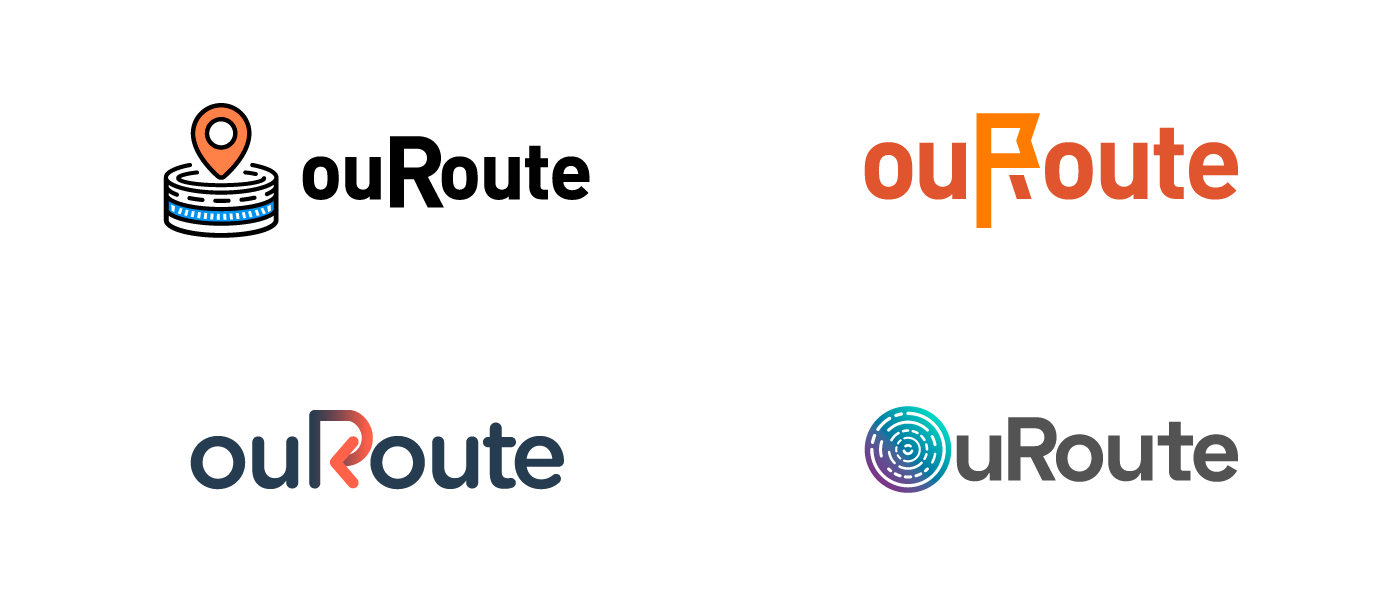 This was a highly demanding project. In the process, we wanted to involve the partners from around the world to get their opinions and resolve their doubts. For this reason, we had to consider several topics and options until get the final result.