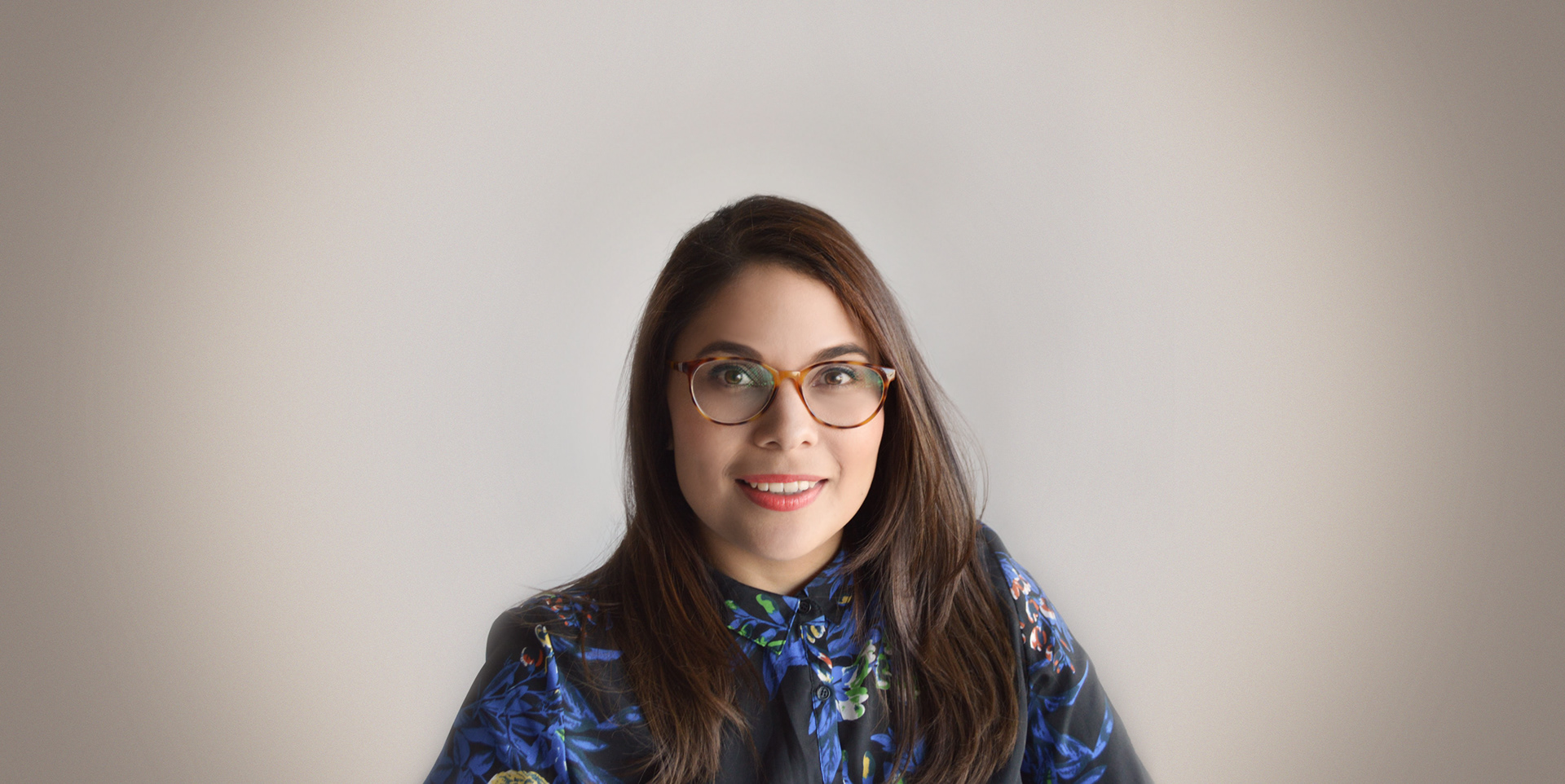 ​​​​​​​
I'm a professional Senior Graphic Designer, with experience in advertising, corporate design, digital design, events, marketing, publishing and technology for different clients around America and Europe; transnationals such as Diageo, Revlon, and Polar in the LATAM region.
Due to my work experience so far, I had the opportunity to lead, coordinate and supervise multidisciplinary teams, in order to achieve the client's goals and the best result possible for the company that supports the brand.
I proudly say that in every company I had work, I was a key generator of ideas and results working as part of a team and as a leader when  I have the responsibility in my hands for the boldest and complex projects, challenging the status quo, understanding and conceptualizing the client's needs and efforts that translate it into an
efficient
visual solution.  
Expertise /  Services

Brand Image Consultor.
Design, create, improve and conceptualize campaigns.
Creative Strategies.
Responsibility and organization.
Knowledge in photography, illustration, video, etc.
Experience in the publishing area (books, magazines, journals).
Packaging.
Final Arts.
Art sensibility.
Curious enthusiastic.
​​​​​​​