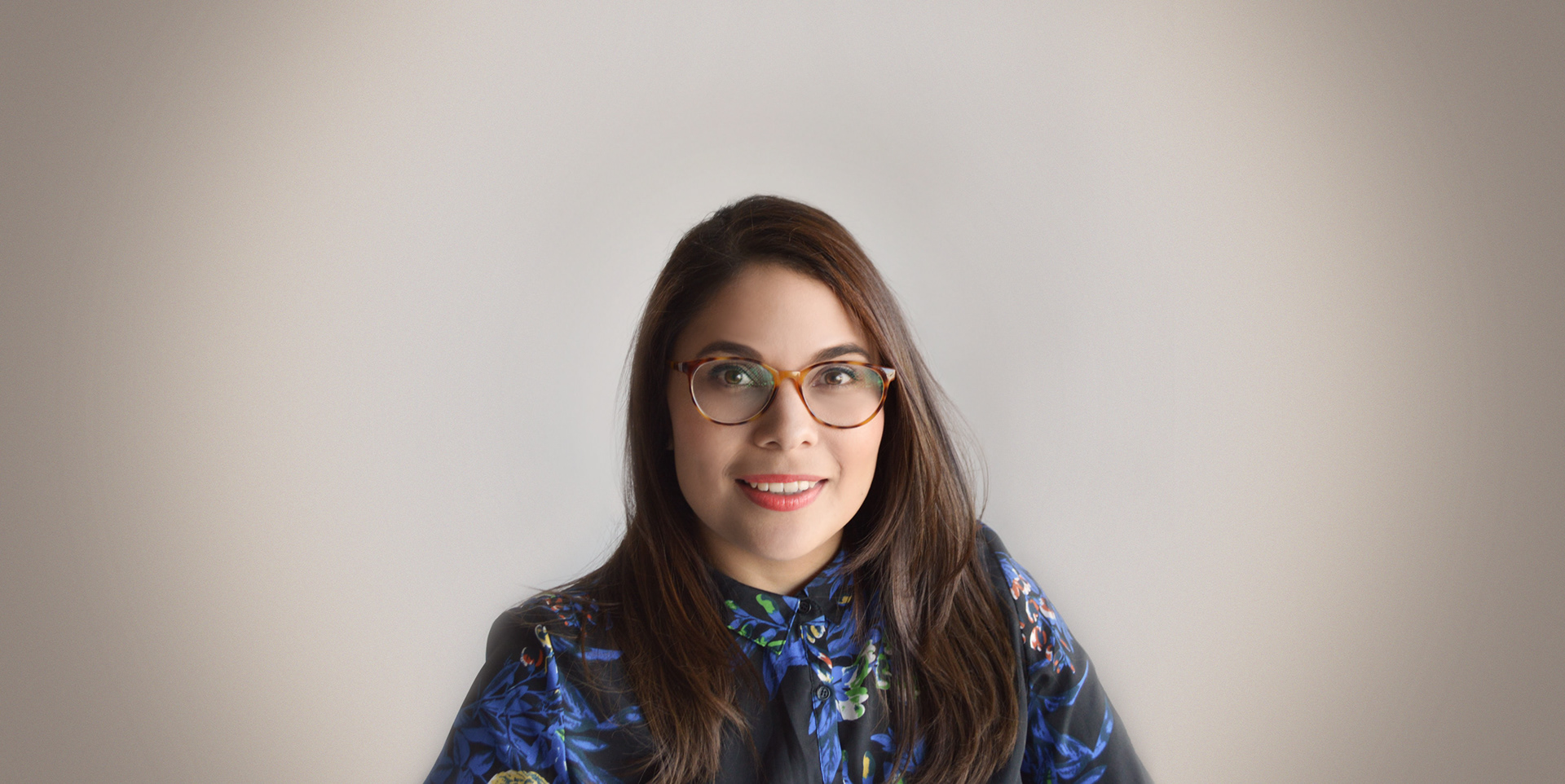 ​​​​​
Roxanna Ortega holds a Degree in Graphic Design with a specialization in Marketing and Strategy by the Universidad José María Vargas in Caracas, Venezuela. She is currently the Senior Brand Consultant of INOVA+, collaborating with the Visual Identity, Communications Plan and Strategies for diverse European Commission (EC) Projects. Roxanna also assists in the definition of different projects scope and objectives, involving all relevant stakeholders and ensuring technical feasibility. Due to her work experience so far, she had the opportunity to lead, coordinate and supervise multidisciplinary teams, ensuring that all projects are delivered on-time, within the scope and accomplishing the client's needs. Roxanna has collected a range of skills and knowledge in graphic design, arts, photography, illustration, video, publishing sector (books, magazines, journals, and packaging), communication strategy, etc. She has more than 13 years of experience in corporate design and communication, advertising, digital design, event and commercial production for television, marketing, editorial and technology for different clients around America and Europe; Collaborating with transnationals such as Diageo, Revlon and Polar.
​​​​​​​
Skills

Broad experience in Visual Communication solutions.
Campaigns Conceptualization and Art creation.
Copywriting.
Digital Marketing Creative Strategies.
Brand Image Consultant.
Experience in multinational brands, products, and institutions.
Experience in the publishing area (books, magazines, journals).
Responsible and committed.