Background
CircLocal is a European project focused on stimulating Circular Public Procurement through interregional learning, action-oriented workshops and community-building.
This project was funded by the European Union's COSME Programme.
The Challenge
The project aims to develop a (1) community of local authorities to improve (2) public procurement in (3) circular economy practices.
This project encompasses 3 very broad concepts to be addressed and the challenge went beyond creating a website and designing a logo, proposing slogans and guidelines for the use of the logo. It was necessary to convey these concepts in the image as a whole.
In addition, the client has a very clear idea of ​​what he wants to convey. The client knows CE branding well and is very clear about the type of image they want to achieve.
They need templates for internal consumption and a website where they can manage the content themselves.
My role
Study all the customer's expectations. It shows the need to be a project that visually can be immediately associated with the EC, as well as using colors alluding to this, the concept of triple-helix.
Prepare proposals that manage customer expectations, not only at the image level.
Prepare Word and PowerPoint templates for internal consumption.
Create a simple and intuitive website on a platform that allows the client to manage the content himself.
The idea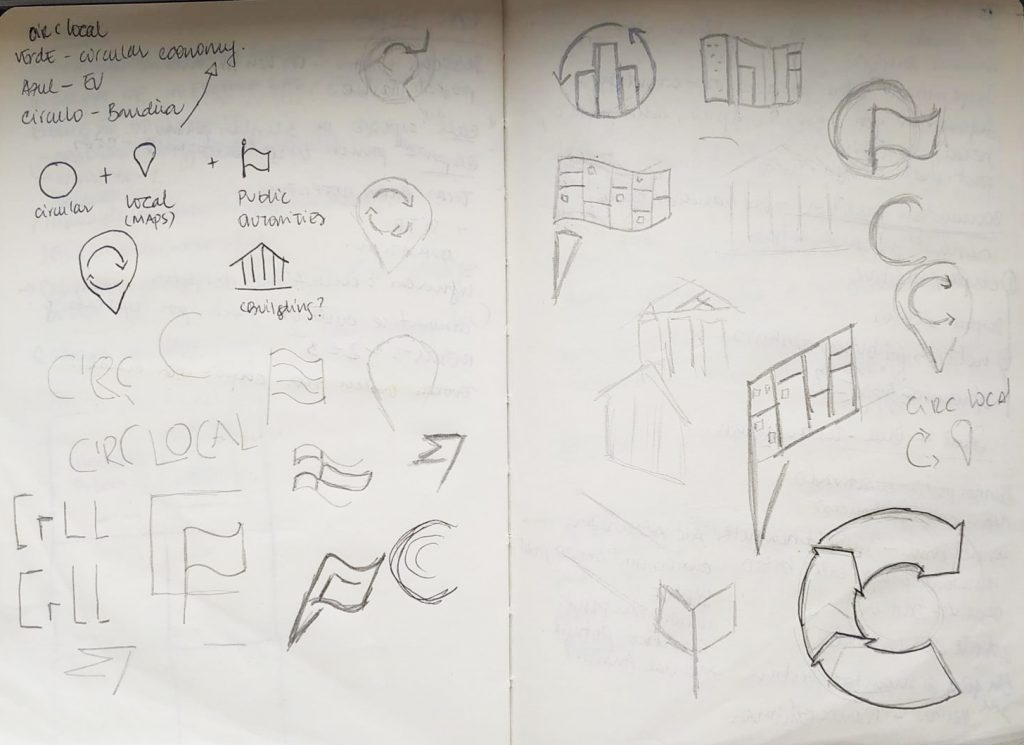 Proposals
Concept 1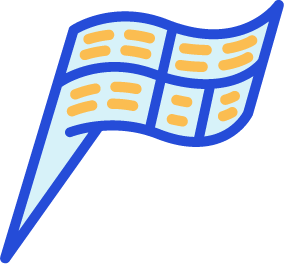 Concept 2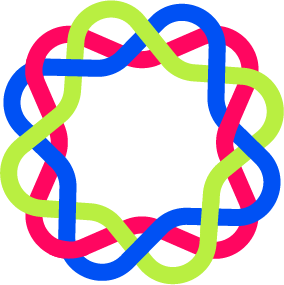 Concept 3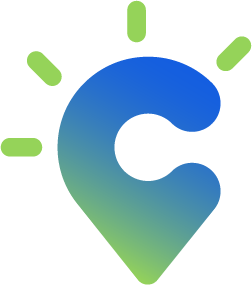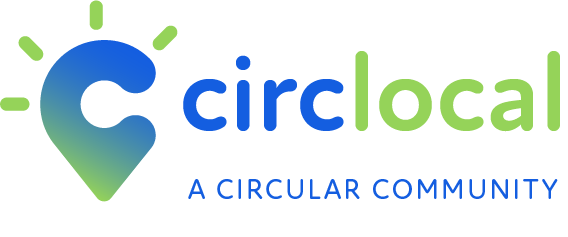 Chosen Option

Design system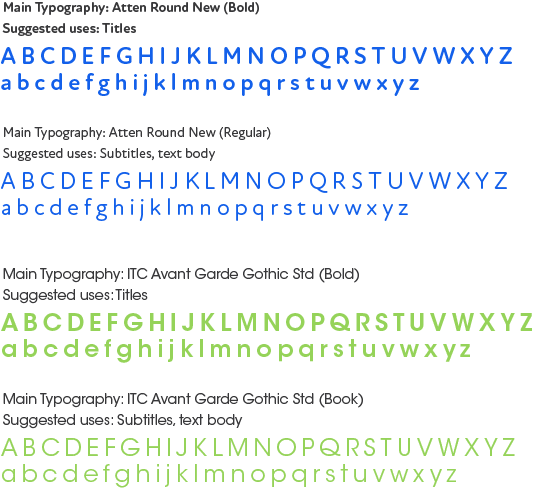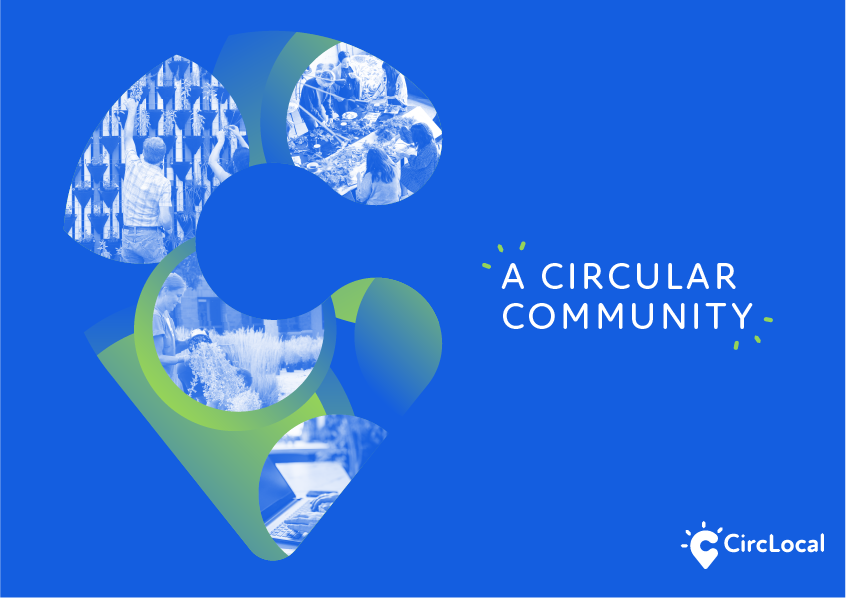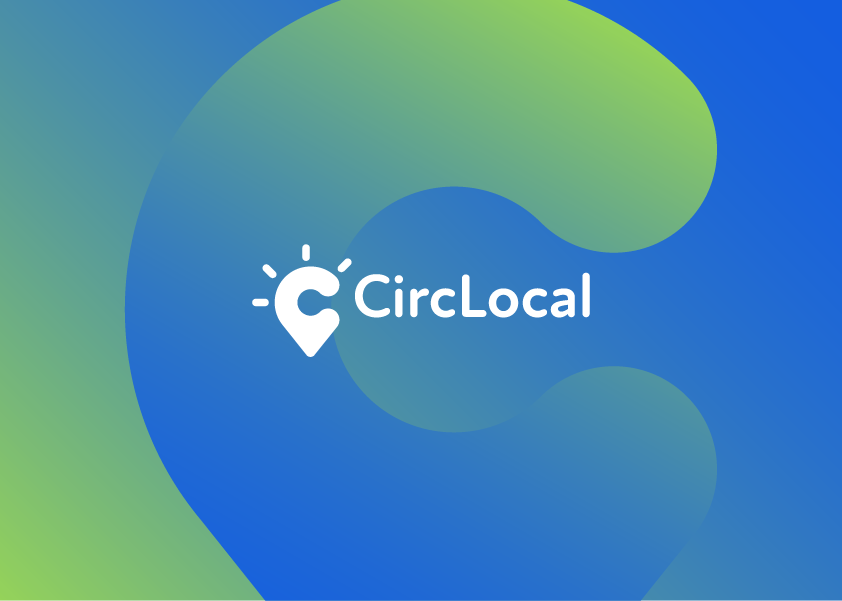 Solutions
Given the customer's experience using WordPress, we determine that the development of the website should be on this platform.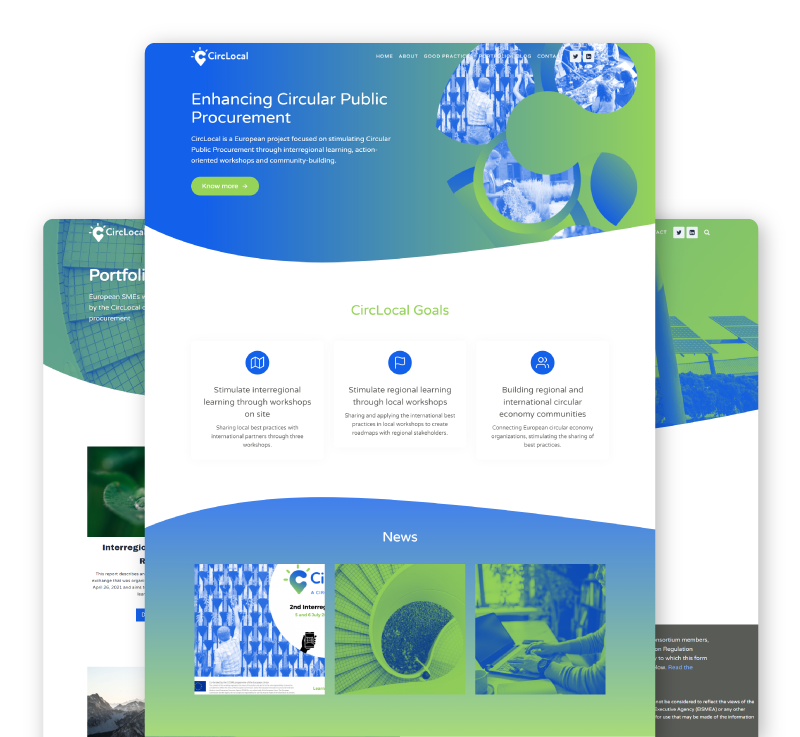 Learnings
Raise the bar
The work consisted only of elaborating the image of the project. But along the way, I realized that the tagline that the client had established was "too much" (Building a community of local public authorities on improving circular procurement practices), so I took the risk of presenting him with a visual proposal with a short slogan and that he achieved synthesize the concept.